Charge Your Electric Car At Home
Are you tired of waiting for hours while you charge your car from a 3-pin plug? Tired of having to park far away from your home just to find a public charger, then having to walk all the way home? Then it's time to get your own electric car charging pod installed!
The Benefits Of A Home EV Charger
Charge your car overnight, so it's fully charged and ready to go in the morning.
Charging your car from a home charger is faster, more energy efficient and safer than charging via a 3-pin wall plug.
Depending on your energy tariff, charging your EV during off-peak hours can be significantly cheaper.
Choose between a charger with a built-in cable or a universal charger which can fit any make of EV.
Surveys have shown that having an electric vehicle charger installed increases your house price by 13% on average.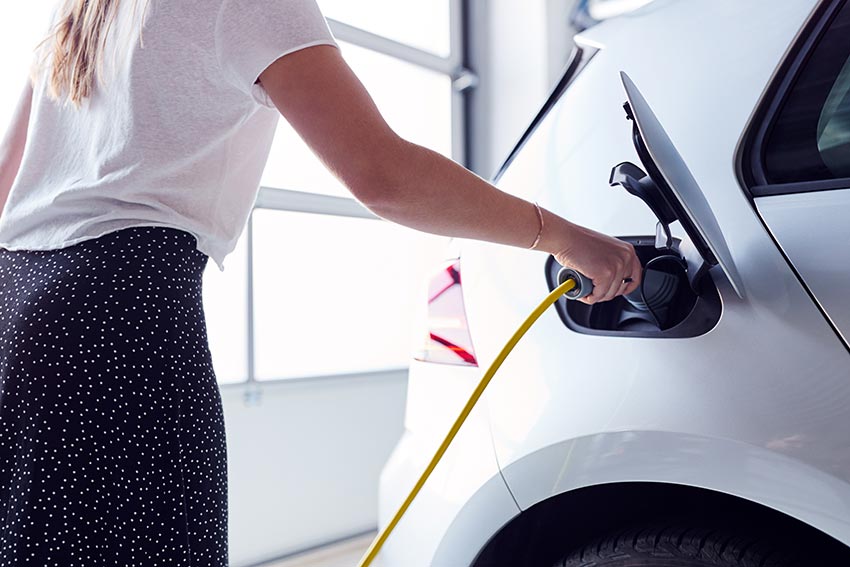 Project EV 7.3kW 32A Pro Earth Charger
At Cobb Electrical, we can install a home charging pod for your electric car. Our recommended model is the Project EV 7.3kw 32A charger. This will charge your electric vehicle much faster than connecting it to a 3-pin plug, and you won't need to run an extension cable out of your house for hours at a time.
The project EV charging pods have a compact, modern design and are IP65 rated to withstand hard weather conditions. They have intelligent charge monitoring and an automatic emergency stop feature, so it's safe to let it charge overnight.
Book A Home Visit Today
Ready to get your own home EV charger? A member of our team can conduct a home visit, take measurements and give you a quote for installation. Speak to our team today to arrange a home visit and quote.
The charging speed of each make of car is slightly different, but to get an estimate you can divide the maximum capacity of the battery in kWh by the speed of the charger in kW. For example, a 40kWh battery would take a little under 5 and a half hours to fully charge using a 7.3kW charger. Another way of looking at it is that at 7.3kW, you will get approximately 30 miles of driving distance for every hour you charge your battery.
Yes, it is possible to connect your EV charger to solar panels. However, given the weather in the South of England, it's unlikely that you could gather enough solar power in 24 hours to fully charge your vehicle.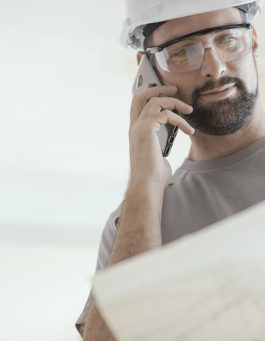 Contact Us
Tel: 01273 566667
Cobb Electrical Ltd 60, Bates Rd Brighton East Sussex BN1 6PG
Testimonials
Just wanted to thank you for the installation of the heaters. It was a job well done and I am very pleased with them. The two men involved in the installation were very amicable and left the place spotless. I will be very happy to recommend you to others.
I was suitably impressed with the works carried out and Dan and Liam were friendly and professional. It is great to see there's good companies out there still! I will ensure you get future electrical works.
Your men were great. Checked everything out with me, cleaned up, were polite and made every effort to do what I wanted (whilst not damaging floorboards!). So nice to be able to feel trusting that the job will be done properly. The whole experience has been positive, so many thanks.
We moved out of our house for 9 months whilst it was completely refurbished. They carried out all the electrical installation inside the house and fitted the lighting for the newly designed garden. They listened carefully to what we wanted and were always friendly and courteous.
Thank you for your help, I would like to pass on thanks to Liam and Josh who worked quickly and efficiently to get the job done in a very quick time for me.
Thank you, I was very impressed with the professional and expert service
First class service. I have been using Cobb Electrical for about 5 years now and I can recommend them 100%. They are polite, smartly turned out and turn up bang on time. The invoices are very fair and detailed. It's nice to support a genuine, local family firm. A pleasure to deal with.
Thank you so much for the excellent work that was done and the absolutely superb customer service! Really appreciate it and I will definitely use you guys again.
Please thank the guys for all the hard work they have put into my home in Hove. I am thinking in particular about the kitchen ceiling! All of them are a pleasure to work with and very professional.
Jack did a great job. very pleased with the work!